Our Philosophy

To help families worldwide enjoy better health with the support of our honest and unadulterated fresh products. We pride ourselves on being a company of integrity that only sources the absolute highest-quality, natural ingredients to offer a wide assortment of products in food, cosmetics, and aromatic oils.
Leadership

Mounica Paruchuri
Founder
An avid advocate of Ayurveda, Mounica learned the complex relationship between diet, nutrition, and health from her father, with whom she co-founded BioGeo Herbals. Her interest in foods and supplements are natural and grew as she pursued all of what mother nature has to offer in its free-form.
Mounica is a graduate in VLSI design and has more than a decade's experience in the corporate world. She prides herself in being a second-generation entrepreneur.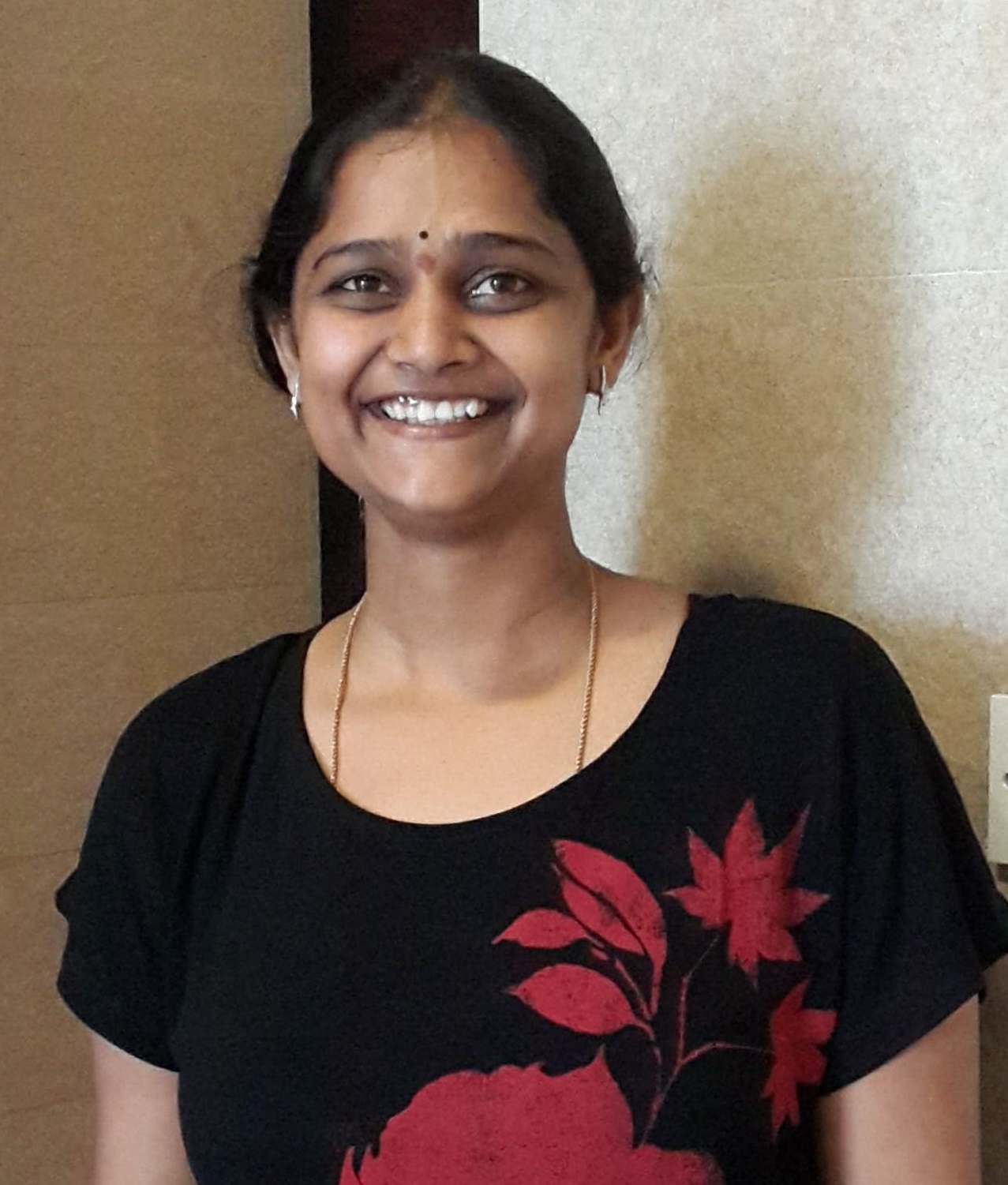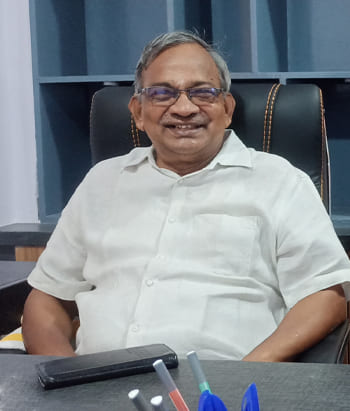 Dileep Kumar Paruchuri
Co-Founder
Dileep Kumar Paruchuri is a distinguished scholar of Natural Products. He has over 40 years of experience in R&D, quality control, production and marketing of natural products including, herbal extracts, nutraceuticals, and phytochemicals. Dileep Kumar graduated with the highest honours in Natural Products from the G.S. Institute of Technology and Science. In 1999, he used his entrepreneurial skills, leadership, and vast product knowledge to start Indo Nacop Chemicals—a state-of-the-art manufacturing facility in Andhra Pradesh.
Dileep Kumar is truly invested in BioGeo Herbals, and for him, it is a step towards taking his company and vision global.